Brisbane Restaurants That Are Now Open For Dining-In
The COVID-19 restrictions are gradually relaxing across Brisbane, Queensland. In the past few months, people of the city have missed dining experience at top restaurants with their loved ones. Well, the good news is that the Queensland government has allowed cafes, restaurants and pubs to welcome their customers again. Most of the restaurants are now open with all the precautionary guidelines. The owners are taking precautions strictly to give their customers a safe and hygienic environment. Only 10 patrons are allowed to dine0in at a time to maintain the social distancing. In case you are craving for some delicious restaurant food, then have a look at the list shared below. It includes Brisbane's best restaurants that are now open for dining-in. The article has all the possible details you may need to know before reserving your tables. Let's Get Started!
Balfour Kitchen
Location: 37 Balfour street, New Farm, Brisbane, Queensland, Australia Balfour Kitchen is one of the best restaurants in Australia serving authentic Vietnamese food. The restaurant was awarded as 'Best Asian Restaurant in QLD' in 2020. The highly-trained and experienced chefs prepare Vietnamese inspired dishes ranging from- Spiced prawn salad to twice cooked duck, greens and larp chong. The restaurant is now open for dine –in from Monday to Saturday during 2 sittings at 5 pm or 7 pm. They are registered as a COVID safe place. So, you can go there and enjoy traditional Vietnamese meals with your family and loved ones. You can also explore other
most awarded restaurants in Brisbane
that are open now.
Alcove Cafe & Deli
Location: 92 Kedron Brook Road, Wilston QLD 4051, Australia Are you in love with Veneziano coffee along with Brisbane's local food? Look no further than Alcove Cafe & Deli. The place is now open only for 48 guests due to the COVID-19 outbreak. Make sure you book a table in advance so that you can enjoy dine-in food in the most secure environment. The menu at Alcove Cafe & Deli is changing daily due to the novel coronavirus. You can come here and enjoy coffee and local food at the best price. They are open 6 am to 1 pm 7 days a week. So, hurry up! Reserve your table today.
BYBLOS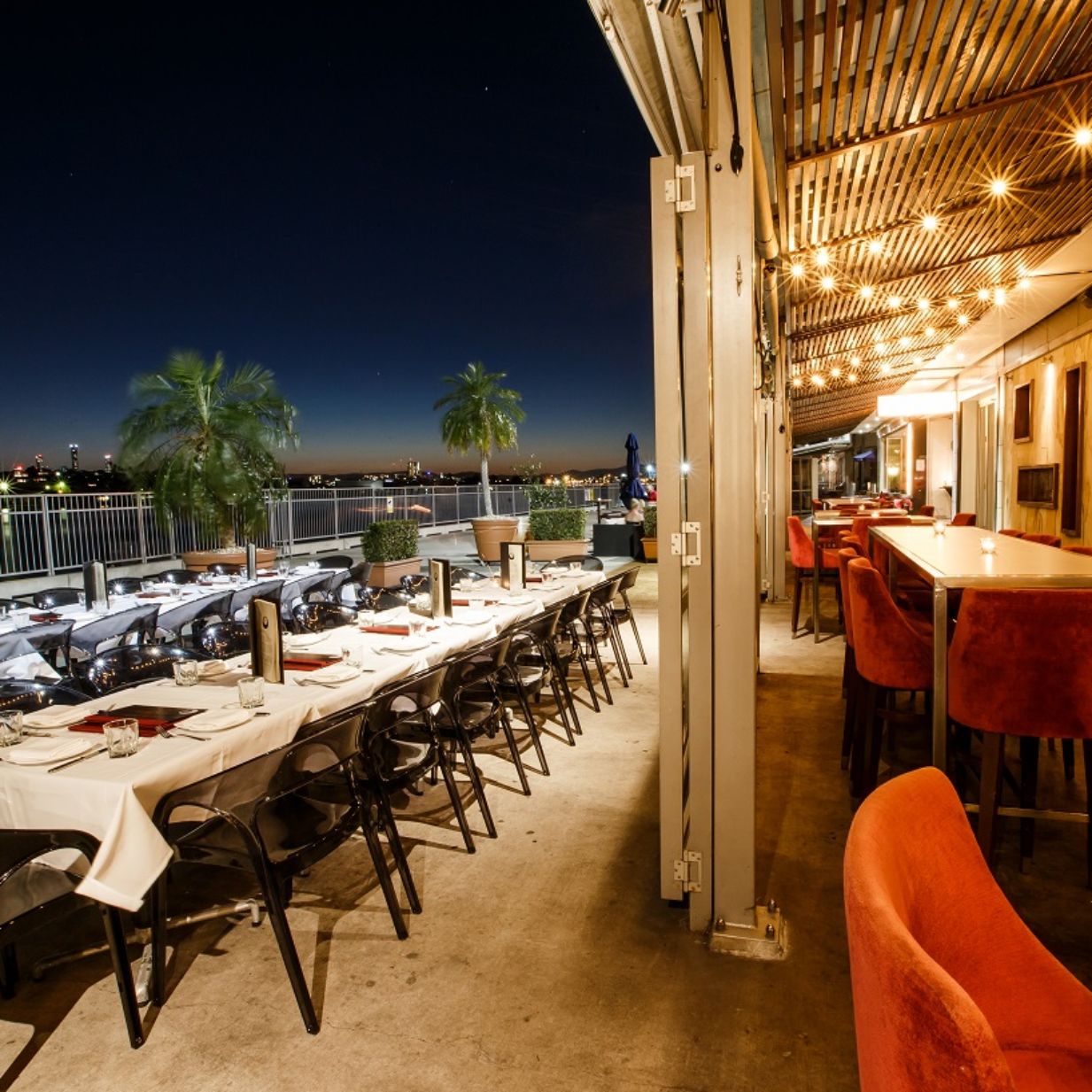 Location: 39 Hercules Street, Hamilton QLD 4007, Australia It is a perfect place to explore the finest dining experience with authentic flavours of Byblos. The highly-trained chefs at Byblos are best known for amalgamating Mediterranean cuisine with luxurious Lebanese surroundings and top-notch drink selection. It is one of the best restaurants in Brisbane which is located on the beautiful river side. Due to the COVID-19 situation, the restaurant is welcoming up to 10 people at a time for dine-in. If you want to enjoy delectable food here, you need to book your table in advance.
BAJA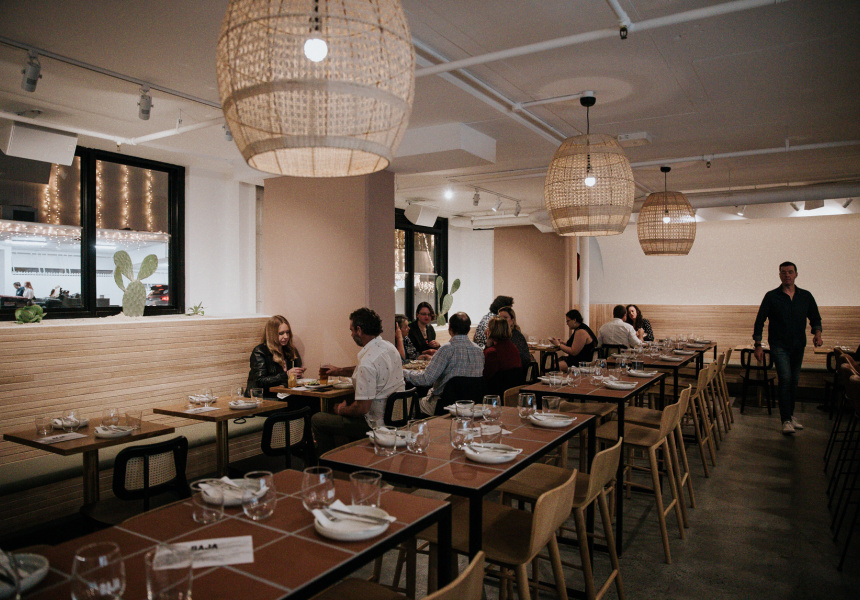 Location: 211 Brunswick St, Fortitude Valley QLD 4006, Australia Enjoy the dine-in experience at Baja after the COVID-19 lockdown. The restaurant is located in the heart of Fortitude Valley, Brisbane. This is one of the
best restaurants in Brisbane
that offers delicious dishes and a range of cocktail collection. You can treat your taste buds by exploring a range of meals- from Mexican Salads to authentic Australian food. The chefs are passionate about their work and can help you serve the most delicious food in a safe and sound environment. They also serve premium wines, beers and other cocktails. So, if you want to have dinner with your favourite drinks, must visit here. The restaurant is open for 10 people at one time with five courses with a drink selection.
CHU THE PHAT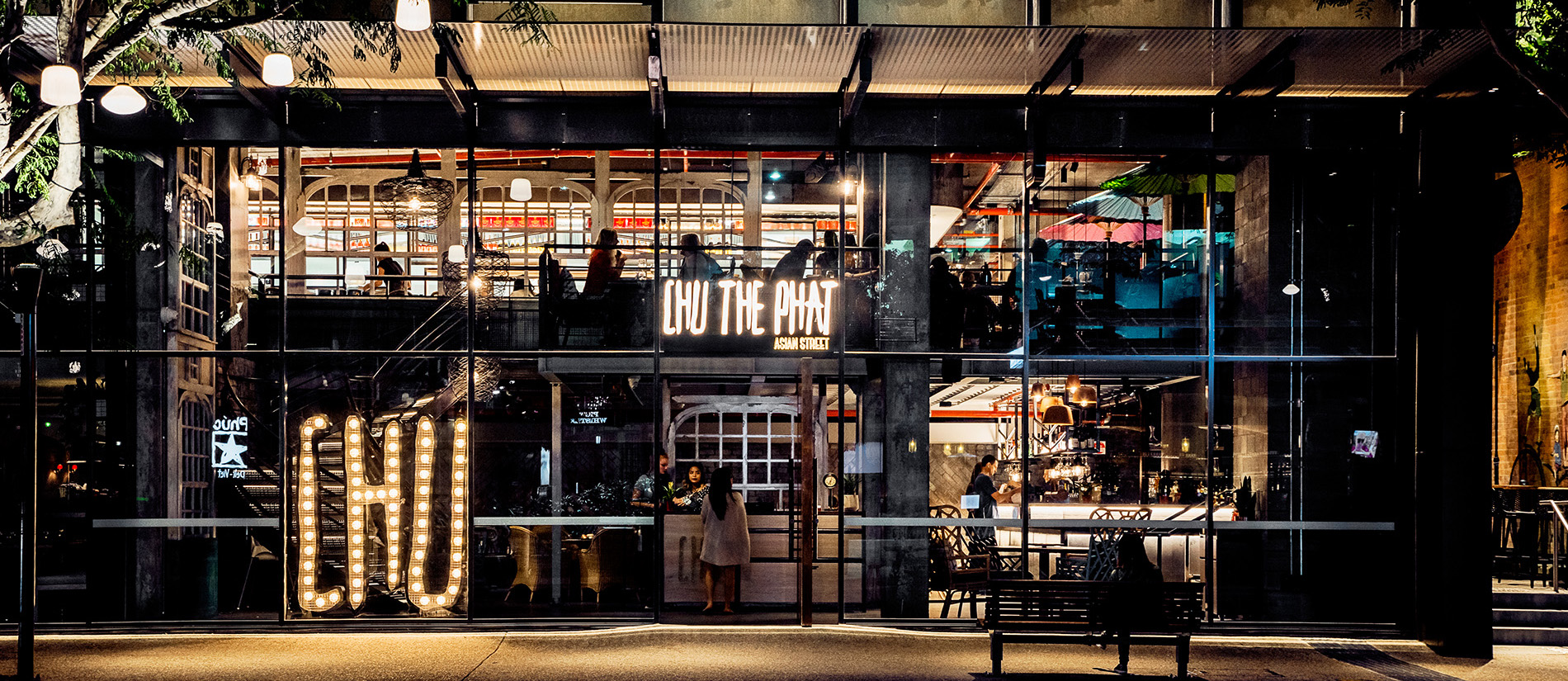 Location: 111 Melbourne St, South Brisbane QLD 4101, Australia It is a beautiful and vibrant restaurant & bar located in the middle of South Brisbane. It is a perfect dining precinct for those who love exploring variety of foods with luxury surroundings. They are known for serving Asian street food and draws flavours directly from Hong Kong, Taiwan, and Korea. The restaurant is re-opened now for dine-in guests. You can bring your friends and family to enjoy traditional Asian cuisine. Make sure you book a table in advance because 10 people are only allowed for the feast on their banquet menu.
Conclusion
These are some of the best restaurants in Brisbane that are now open for Dining-in after the relaxation from the COVID-19 restrictions. If you are planning for a great dining experience with your family and friends, then consider these options and take all the
precautionary measures
when you in a public place.